Sorry for the clickbait-y title but I mean, you're here so…
In honor of Weird Wednesday and the beginning of Festival Season, here's a list of 7 beautifully strange festivals from around the world – whether they're in a strange location or are just off-beat
(In order of least to most strange)
Mayrhofen, Austria – April 6-11
With headliners like Skrillex, Rudimental, and Carl Cox, this is far from an indie or off-beat festival, but its location makes it worthy of this list. Mayrhofen is a world-class ski and snowboard resort with lifts and lessons available during the festival, which has more than 7 different venues for all kinds of festival vibes:
The Racket Club – An underground tennis center converted to a huge club.   Electronic acts such as the Chemical Bros, Pete Tong, Disclosure, and DJ Shadow have headlined.  Sounds like the lovechild of the Sahara and Yuma tent at Coachella.
The Forest Party – Laser light shows blaze accross towering pine trees and, strangely, and old wooden stage usually used for traditional lederhosen-wearing dance troops.  Four Tet and The Prodigy have headlined.
The Street Party – A fancy dress party that takes over the entire resort.  Themes have included Mardis Gras and Vikings.
The Arctic Disco – A rave in a goddamn igloo.  At least no one's gonna overheat.
Backcountry Party – For something real different, traditional folk music played at an old lumberjack lodge.
Village Venues – Other bars and clubs in the area participate as smaller "stages" at night.
Mountain Venues –  In the day, various stages are open right on the slopes.
Ferropolis, Germany – July 17-19
A huge 3-day festival with all kinds of music that takes place in a huge complex filled with defunct mining equipment, taking steampunk to a whole new level.  It has roots in independent music but has grown to have acts like A-Trak, Alt-J, Jamie XX, and Kaytranada this year.
Mill Hill Field, Abbots Ripton (England) – July 13-16
An explicitly alternative festival with awesome attractions like this sunflower field and crystal sculptures in lakes.  The vibe is very artistic and embraces counter-culture.   This year, Cat Empire and Jungle are headlining a "Child's Play" themed festival the eschews the idea that we should all grow up.  Europe's Burning Man.
Nefta, Tunisia – February 20-22
An electronic-centric festival that takes place in the actual set of Tatooine from Star Wars.  Attendees often dress in movie-related costumes. This one speaks for itself.
San Francisco, California – April 26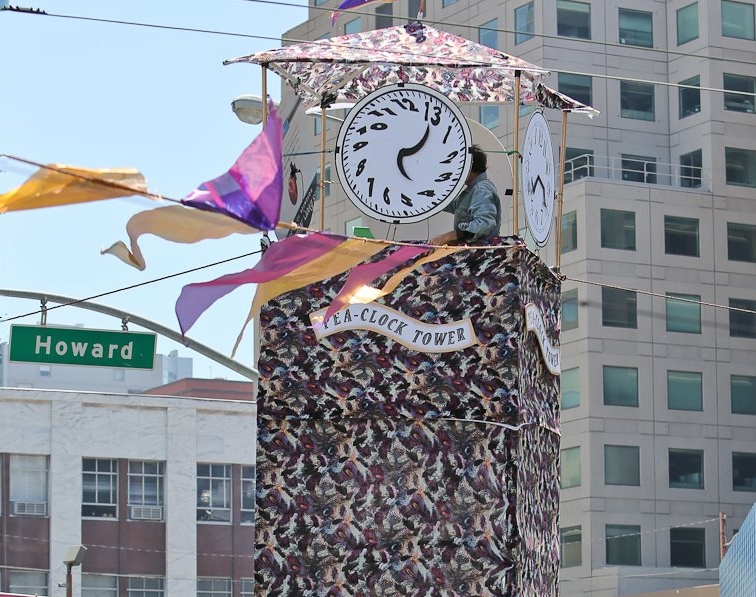 Finally, one you might actually be able to go to!  Explicitly embracing everything weird in the spirit of open-mindedness, with music, street art, and performers taking over SoMa.  There's no entrance fee, but for $20 you can get a Magic Sticker entitling you to discounts at various fair vendors.
Lower Keys, Florida – July 11
So these last two have to be pretty weird to top the festival with "weird" in its name.  Well how's this: a literal underwater festival where you snorkel down to hear musicians play copper instruments.  It's meant to raise ecological awareness of the reefs and features an underwater bar.  Very weird, very awesome.
Austin, Texas – April 25, 2015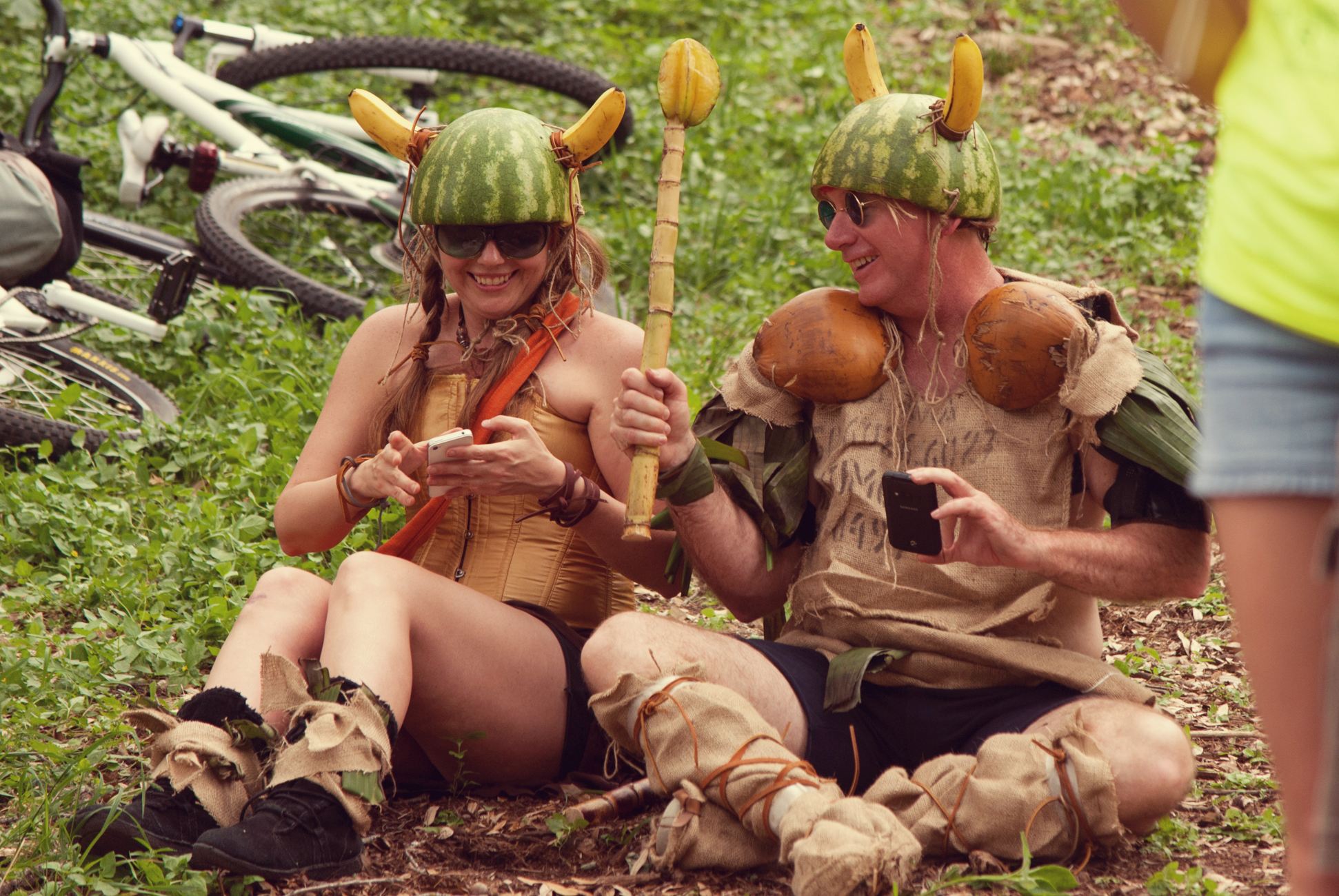 What started as a Spring party for English Majors at the University of Texas Austing in 1973 has since become an apparent haven for people who think Burning Man is too normal.  Drum circles play a big part and proceeds always benefit local charities.  A big bonus to the weird factor is their website, which looks like it was designed in 1992.
Planning on getting weird this festival season?